| | |
| --- | --- |
| | Newsletter January 2022 |
Dear Reader,
The first month of 2022 brought in a new set of lockdowns. The D2C boom relentlessly pushed forward. Digital ads across categories showed a 12-15% jump in Marketing ROAS across a wide variety of Retail eCommerce brands. Brands on Amazon & Flipkart clocked in a 40% jump in sales compared with last year due to the Republic Day sales.

Dubbing this decade as the 'techade', the respected PM Modi declared 16th Jan as the National Startup Day, making way for new norms in the legal framework for easy establishment and scaling of startups in the country.
In 2022, GreenHonchos has stepped up on its automation initiatives in the MarTech and the post-order Efficiency journeys. Connect with us to scale your D2C business profitably!

Industry Events

eCommerce In 2022:

What Exactly Do Online Shoppers Want?
Importance Of eCommerce Enablers For

D2C Business Growth

Navin Joshua in conversation with Anurima Das, Phygital Magazine
CLient additions

Featured by
How KartmaX is ensuring that eCommerce brands offer a seamless shopping experience
to customers
Trailblazing D2C: How the Full-Stack D2C
Enabling Pioneer, GreenHonchos, Helped Brands Generate over Rs 10,000 mn+ in Revenue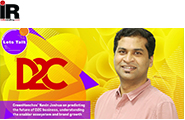 Navin Joshua on opportunities for D2C business, understanding the enabler
ecosystem and brand growth
| | |
| --- | --- |
| GreenHonchos to hire over 250 employees this year to scale their digital & technology team | |
People Power
GH Stars & Top Performers of Q4, 2021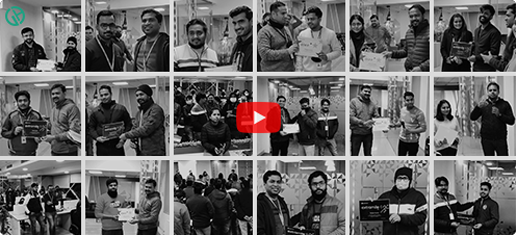 As a leading full-stack D2C enabler, we help brands exponentially grow their exclusive online channel with a Technology driven and Performance oriented approach towards operational ease and enhanced conversions.
Scale your D2C business today!