| | |
| --- | --- |
| | October Newsletter |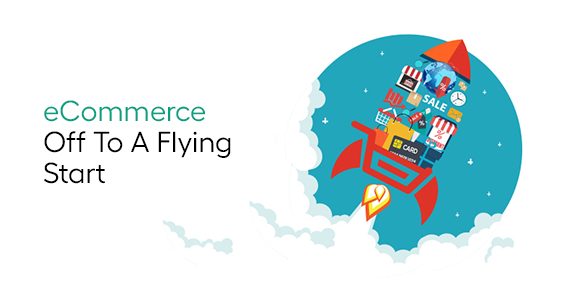 Dear Reader,
The festival season has begun with a flying start with eCommerce sellers registering 23% growth in GMV as compared to the previous year. This spike in numbers has been widely attributed to the online adoption touching new heights, and also the looming post-pandemic fear of risking infection at public places.
This season, we also observed a much anticipated trend where D2C players emerged as the real winners in Tier-1 cities and the marketplaces focusing on Tier-2 & Tier-3 cities for fueling their growth numbers. Not just that, we now have an official entry of the first D2C brand - Licious, in the Indian Unicorn Club.

Finally, it seems that the years of hustle and investment in technology is paying off for the D2C brands in India. And this ecosystem is just getting more exciting!


Navin Joshua
Founder/Director, GreenHonchos
Keynote: The PROFITABILITY Playbook to scale your D2C Brand online!

Prakash Kumar
Co-Founder & Product Architect, KartmaX
Keynote: How Deep Tech is leading eCommerce to higher Profitability and Adoption
Navin Joshua
Founder/Director, GreenHonchos
Panel Discussion: D2C Enhancing Customer Experience








People Power
GH Stars & Top Performers of Q3, 2021




As a leading full-stack D2C enabler, we help brands exponentially grow their exclusive online channel with a Technology driven and Performance oriented approach towards operational ease and enhanced conversions.
Scale your D2C business today!