Hi There!
As per reports, eCommerce companies are deemed to register 23% rise in gross GMV at over $9 billion during the festive sales this year. In September, our team has been preparing to welcome a queue of customers to the virtual storefront of eRetail brands.
Industry Events


A Few Client Additions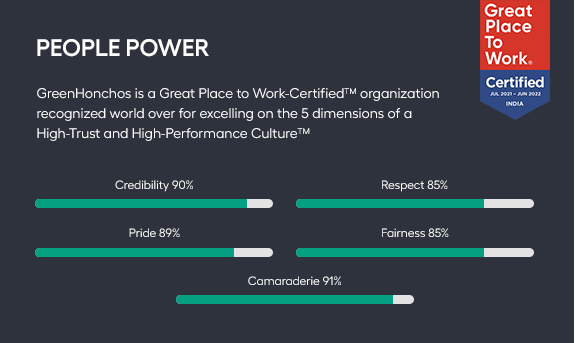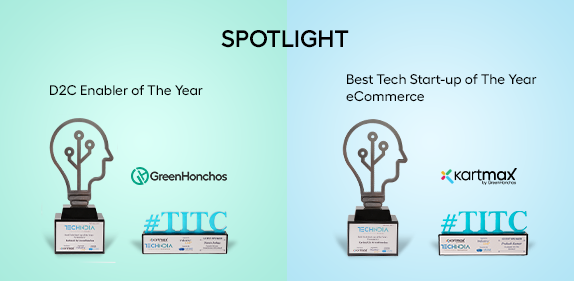 Partner Announcements

As a leading full-stack D2C enabler, we help brands exponentially grow their exclusive online channel with a Technology driven and Performance oriented approach towards operational ease and enhanced conversions.
Scale your D2C business today!